System Center Packs
FyrSoft offers full turnkey services to deliver custom System Center packs for Configuration Manager, Operations Manager, Virtual Machine Manager, Orchestrator, and Service Manager to improve manageability and governance within your data center. Whether you are just need a few custom rules or want to manage line of business applications with multiple System Center solutions, FyrSoft will work with you to deliver a turnkey System Center pack that can be imported into your environment to provide immediate business value.
FyrSoft currently offers professional services to develop the following types of System Center packs.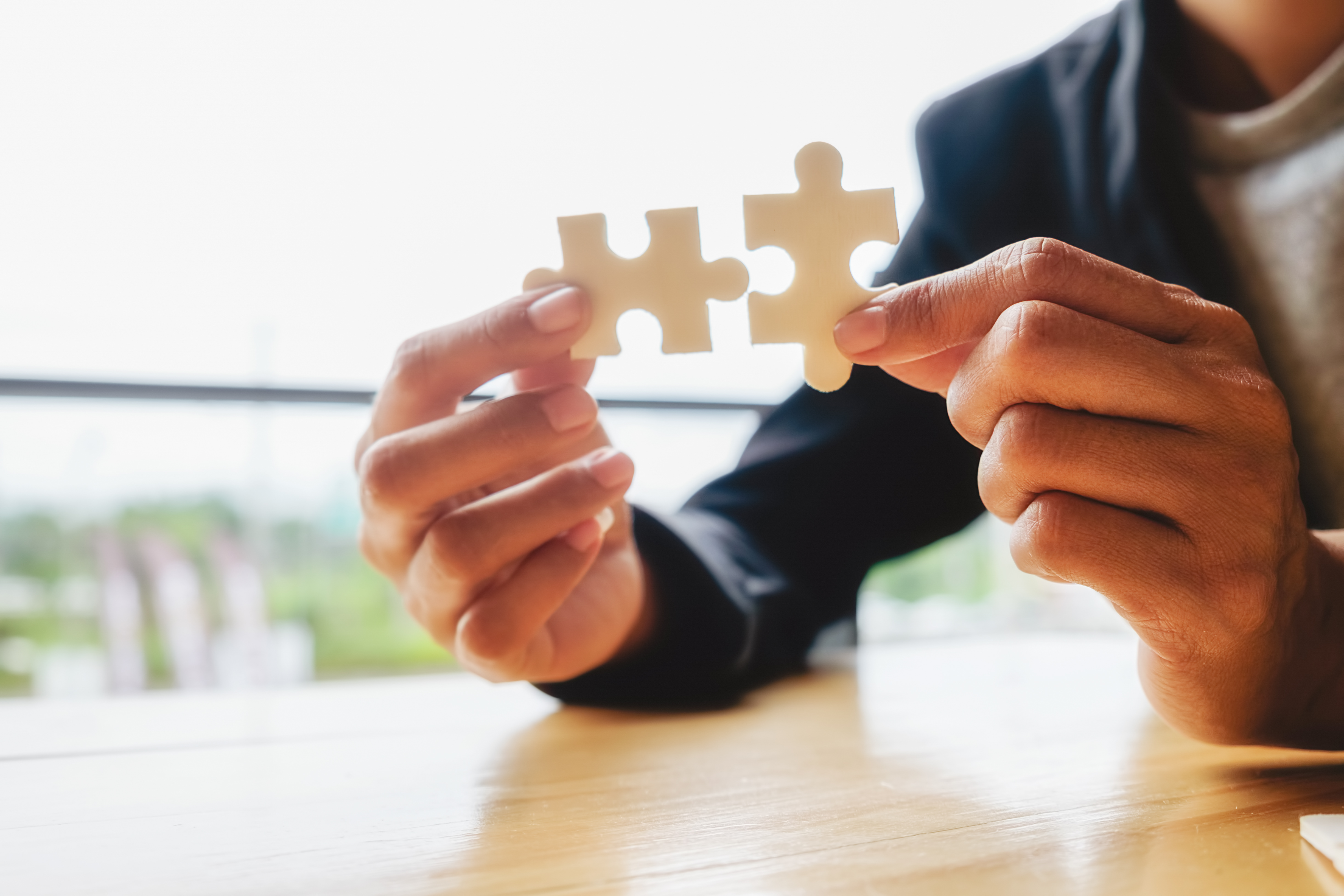 System Center Integrations
Most enterprises today employ several management technologies to support their IT environments, eventually creating a need to integrate those technologies together so information can be shared across the organization. In a majority of cases, users typically send alerts between management tools to a central repository, or link with workflow solutions. When using System Center, users can leverage some of the canned connectors and also build custom ones to support their System Center integration requirements.
FyrSoft has extensive expertise building uni and bi directional connectors between monitoring solutions and with service desk systems. We help clients achieve the right level of integration for their desired results. The list below summarizes a few types of connectors we've built and can help tailor for your environment: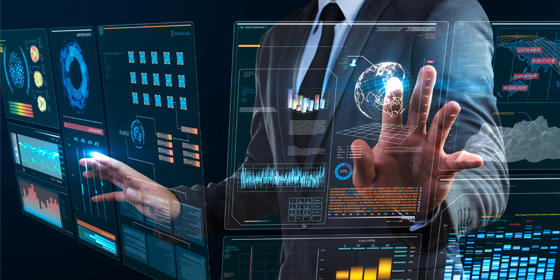 SCOM to/from NetCool OmniBus
SCOM to/from BMC Patrol
SCOM to/from Tivoli
SCOM to/from Remedy
Service Manager Connectors
Custom Data Integrations
Custom Workflow Integrations
Orchestrator Runbooks
SQL Reporting Services
FyrSoft has extensive expertise in SQL reporting services, building custom SQL reports and dashboards for System Center across an array of visualization technology. Whether you need to customize existing reports, build new ones, manage cubes of information, or elevate business visibility with dashboards,
FyrSoft can assist you in getting the reports you need. FyrSoft helps clients with the following types of reporting and dashboards for System Center: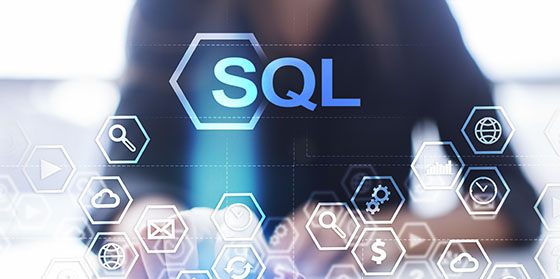 Asset and inventory reports
Patch management reports
Compliance assessment reports
State history changes
Discovery data resultant sets
Alert, event, and performance reports
Audit reports
Reporting schedules
Windows Scripting
Infrastructure Scripting and Automation is potentially the biggest time saving factor one will encounter in the Enterprise, and one frequently under-estimated and overlooked. Picking the perfect tool to accomplish a job is usually the hardest part for a complicated technology environment, so scripting is often the most beneficial solution.
The power of scripting allows you to automate and cleanup your environment saving man hours and streamlining operations. The cost associated with menial tasks which get overlooked and cause system outages is insurmountable. Having a strong scripting plan to automate and keep your environment running is important to your success.
Scripting itself also needs to be managed correctly with central repositories, version control, and proper documentation to ensure the longevity of the script. FyrSoft has extensive expertise in IT workflow automation, .NET, and PowerShell as well as several Visual Studio developers to support your Windows Scripting needs.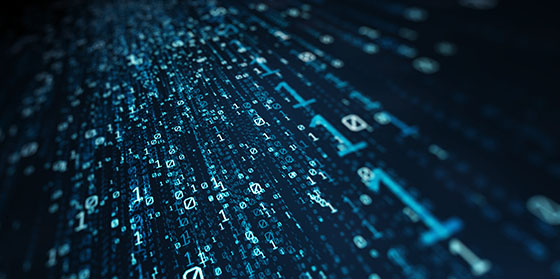 Vendors and OEM
FyrSoft brings some very unique and successful experiences on building solutions and partnering with Microsoft in the System Center community. FyrSoft is one of the few Microsoft partners to have seasoned commercial experience building solutions across the suite. If you're looking to gain an edge in the field, increase the power of your brand, expand partner alliances, or grow your System Center business we're the team that can help you succeed.
Below is a general overview of FyrSoft's Vendor and OEM service offerings. To learn more about our services and how we can help you succeed in the System Center market, please contact us.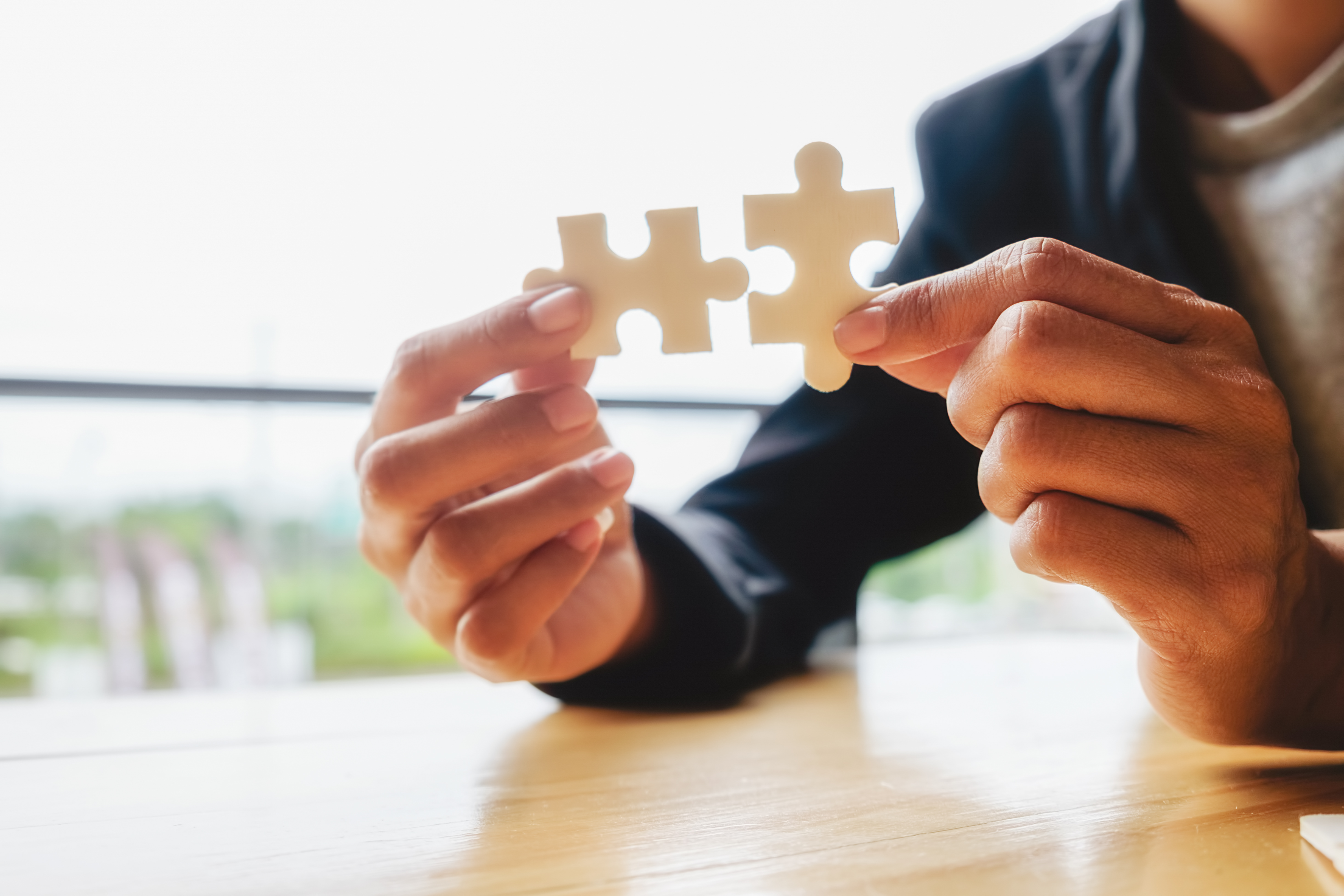 The FyrSoft team has unmatched experience growing Microsoft based businesses and commercial solutions for global enterprise companies. Whether you want to stimulate business development, grow your community presence, position for investment or acquisition, or maturing your partnership with Microsoft, FyrSoft can help you navigate the rocky waters of being a successful and profitable Microsoft partner. As strategic advisors FyrSoft can help your organization with:
Strategic portfolio planning and Microsoft roadmap alignment
Business development with Microsoft product teams and channel partners
License models, pricing, and sales life cycles
Community and marketing steering guidance
Technology and development process assessments
Want to curb the learning curve, accelerate development and simplify your release life cycle? If you're building solutions for System Center and want to get the edge, FyrSoft can help. FyrSoft has extensive commercial development expertise across the System Center stack, is well versed in all the SDKs, and has been involved in over 50 commercial solution releases for SCCM and SCOM in the past three years alone.
Whether you're looking for architectural guidance, development support, or outsourcing of your projects FyrSoft can help you deliver a professional, enterprise ready solution to the System Center market. The list below summarizes some of the types of technical services we've provided our customers.
Turnkey solution development (or to certain release cycle)
SCOM class modeling, discoveries and scripts
Configuration Packs with both standard and complex rules
Custom providers for data collection and alerting
SDLC practice and process reviews
Technical feasibility studies and reviews
Solution accelerators
When building new solutions, extending existing ones or connecting products to System Center it may be necessary to enforce trial limitations, license usage rules, and renewals. While in theory this sounds practical, implementing a solution that technically enables licensing across the product set, is manageable by your sales team, and more importantly is simple for customers to use can be a daunting task.
Typically ISVs face the same common needs and challenges implementing a licensing solution for System Center. FyrSoft can help accelerate your learning curve and assist with designing and building the right solution for your needs. Below are some common scenario's ISVs try to support by implementing a licensing module in their System Center solutions.
Enforce solution trial timespan and usage
Lock down console forms, object discoveries and reports on trial expiration
Auto-generate license keys for solutions and usage
Provide users with simple license update process and client
low internal sales team to manage license keys (and optionally link keys with CRM)